Slide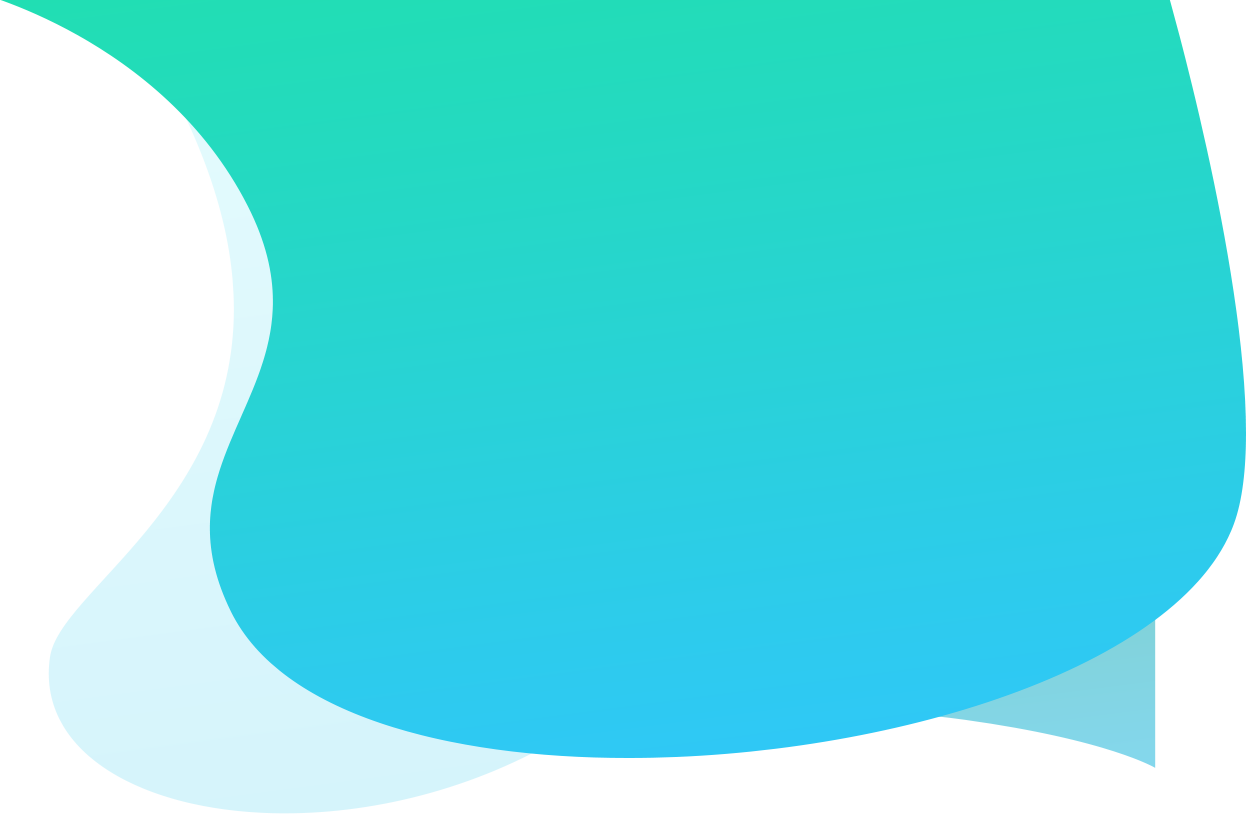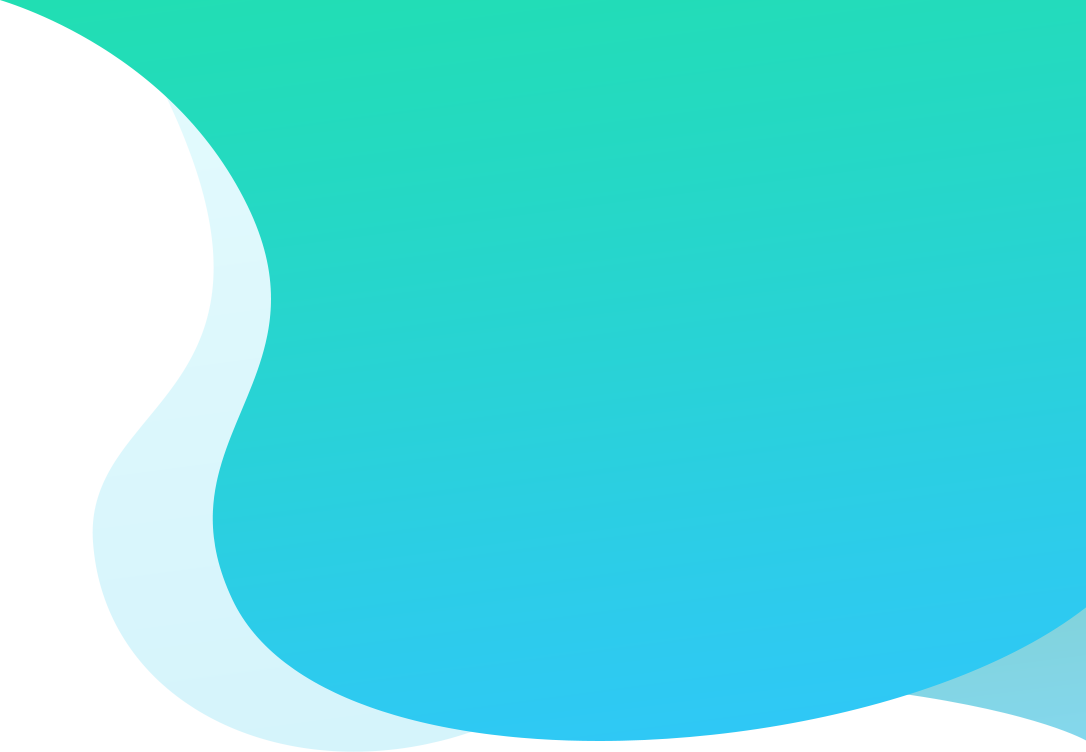 Remote Software
for a Remote
Workforce
Track, manage and monitor devices anywhere in the world as if they were right in front of you, all from one single scalable platform.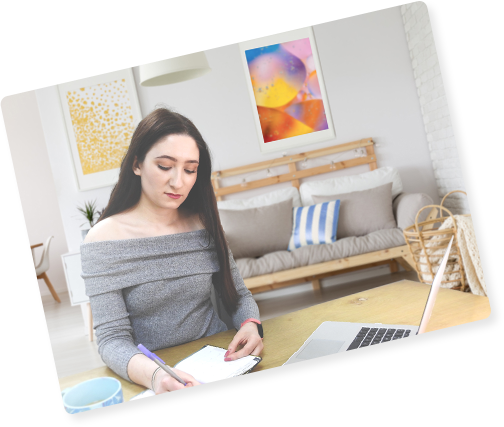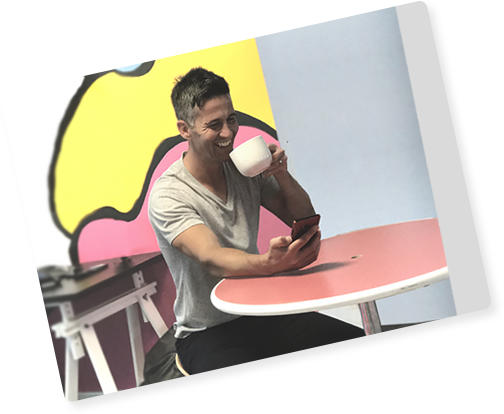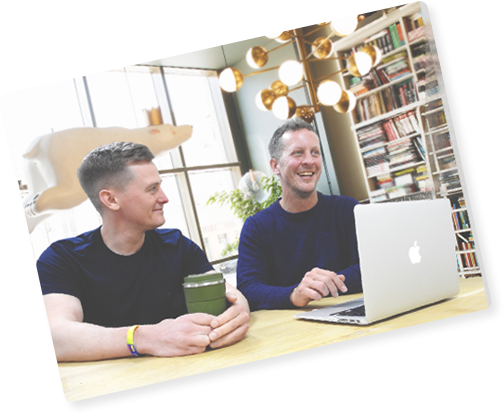 Remote Training
For your remote workforce.
You can remotely train and communicate with your workforce from anywhere in the world as if you were in the same room as them.

Remote Management
Manage thousands of desktops.
Built for scale, you have the power to remotely manage multiple desktops all from one intuitive single platform, from anywhere in the world.

Remote Monitoring
Monitor devices in real time.
With handy tools such as 'live screens', you can keep track of user productivity and keep an eye on your users' activity wherever they are.
Monitor & maintain a healthy online workspace.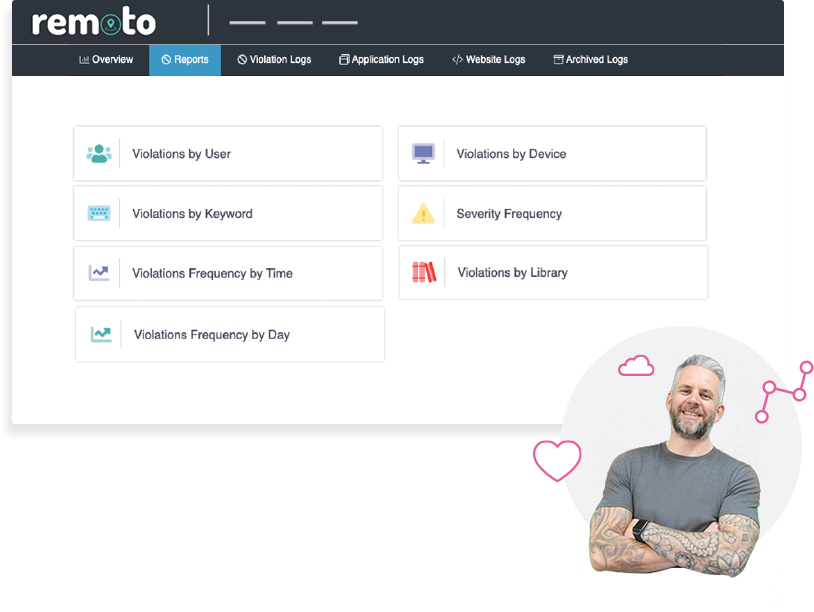 Safety & Wellbeing
Monitor critical threats within Microsoft Teams, to ensure the wellbeing and safety of your staff.
Give your IT moderators the ability to control the levels of inappropriate use with our monitoring software that unobtrusively integrates with Microsoft Teams chat, enabling alerts through the Teams app or in the safeguarding logs within the software platform.
Keyword libraries and image analysis allows for text and images to be tracked against any of the triggered keyword categories, capturing logs in the background which can be used as evidence should you ever encounter any disputes.
This clientless application means it works on any device if you are logged into your Teams workplace which can be accessed 24/7. Teams Monitoring and Alerting is a fantastic tool to help with promoting wellbeing and safeguarding of your staff team. The moderator can log bullying, sexism, ageism, violence and bad language, which is why so many businesses are choosing our software platform.

Live Screens
Monitor desktop activity in real time, keep track of user productivity and keep an eye out for behaviour that is unrelated to the task.
With a live thumbnail view, you can keep tabs on your user's activity no matter their location.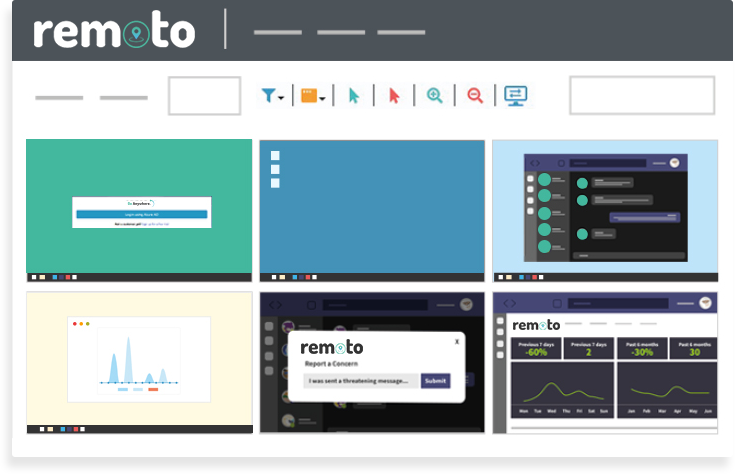 Protect your staff's wellbeing.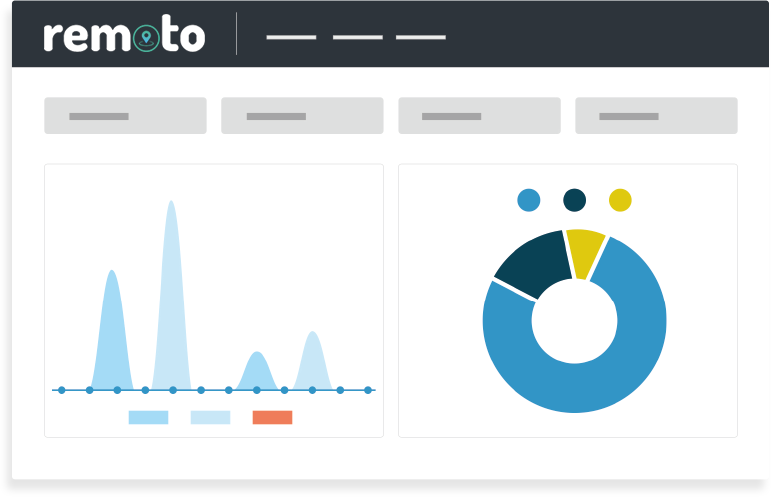 Asset
Our Asset cloud has everything you need to know all in one place.
Keep up to date on which devices are the worst performing or least utilised, allowing you to take action and make more informed decisions on upgrades and renewals.
With device status alerts, you'll be notified when a device goes above its CPU usage or disk space allocation and with the freedom and flexibility to pick and choose which devices trigger these alerts, you can focus on devices needing the most attention.
Remote Control
Boost your remote workforce's productivity and keep things running smoothly. With remote desktop control, you can manage and control remote devices on the go.
No need to feel tied down to one place, remote desktop control is completely web based. So, you can broadcast your screen, reset passwords and deny access to distracting websites from anywhere.
Remote desktop control puts the power back in your hands, by giving you the power to speedily resolve remote technical issues, cutting down online distractions which can reduce overall productivity and overall enhancing communication.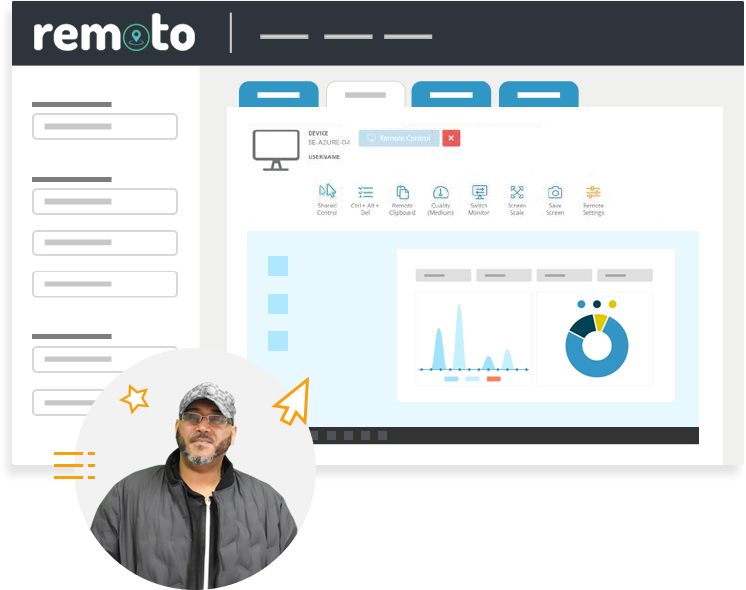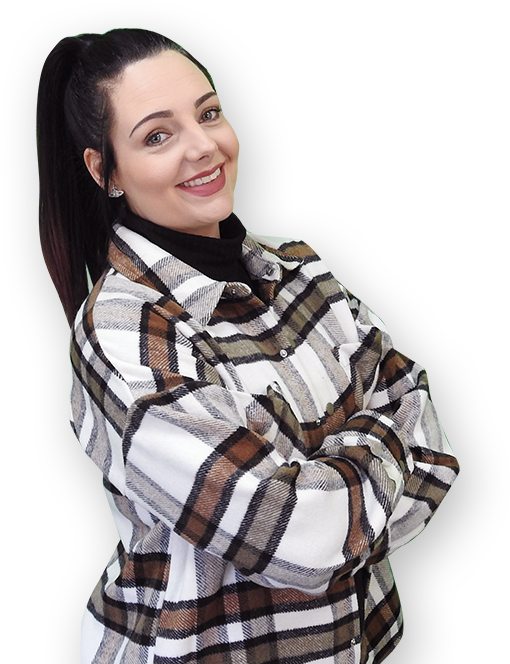 Ready to Get Started?
Book a demo with us today.
Remoto provides the tools you need to monitor and manage devices across a remote workforce whilst ensuring the safety and wellbeing of your staff, so why wait?